Hi all, it's been a while since I updated the blog to what I'm 'really' doing with my time lately…Doll making.
I got into it a little bit by chance, being a crafty person naturally curious about anything to do with sewing I purchase my first teddy bear pattern. I liked it but sewing furry fabric being a bit tedious and given that there's a limit to customising options…I got my first ballerina stuffed doll pattern from www.dollsanddaydreams.etsy.com. And moved on from there really…
Now, I paint, sew, stuff, sew clothes and love it!! the sky's the limit. Getting better with experience too, It's a journey that I've undertaken and that I can't see myself stopping anytime soon lol.
I started with felt hair dolls based on Wee bit of whimsy patterns (available here )….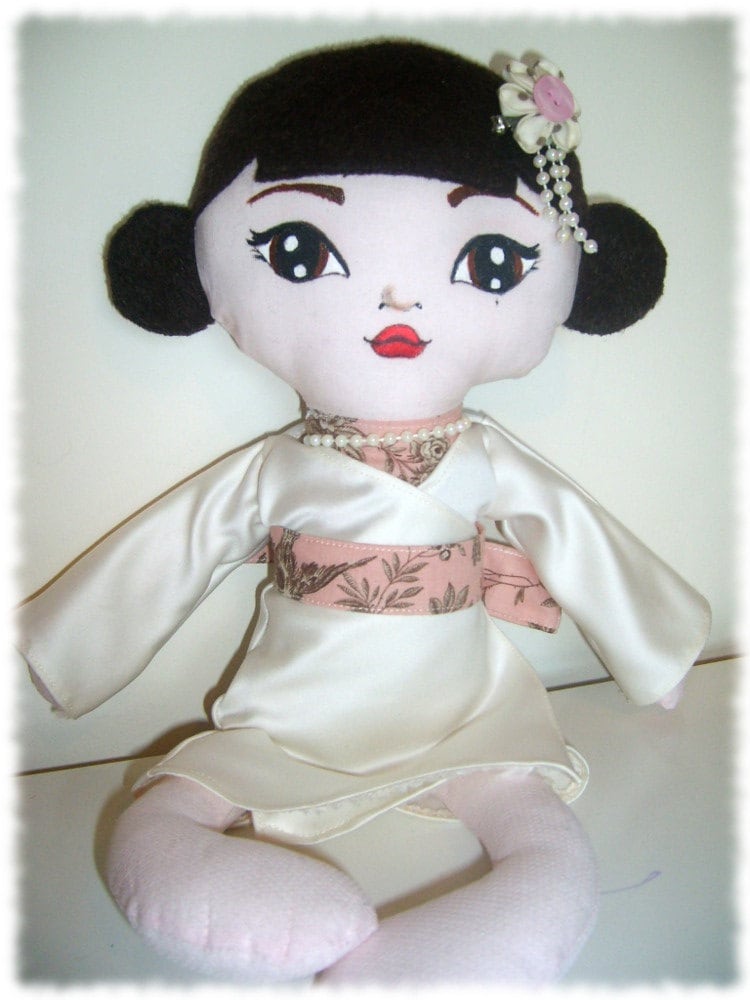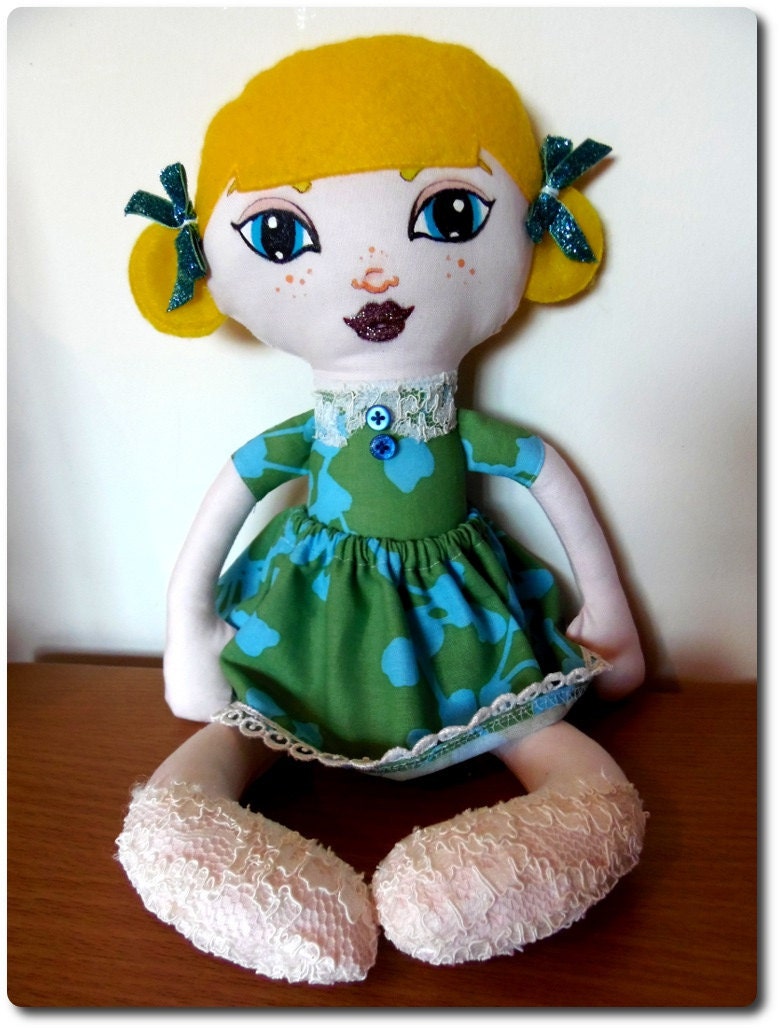 (available here)
And then I thought I'd love my dolls to have 'real' hair…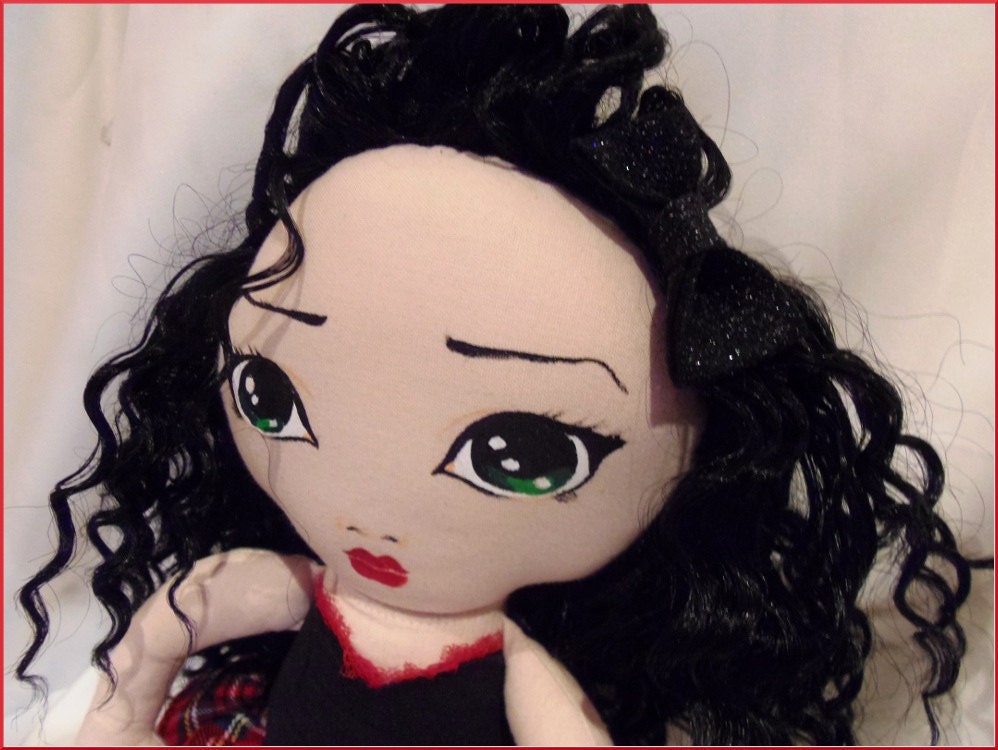 (available here)
and more photos of my dolls on my facebook page that I update regularly with promotions and giveaway. at the moment I'm offering FREE WORLWIDE SHIPPING for the last one of my tahitian dolls on the left…If you are on Facebook what don't you pop over to the page and have a wee look around? ^_^
2 Responses to "My Doll making journey has well and truly begun"