Lately I've been trying to list a few items in the boutique…Not necessarily items that I made recently, but rather earrings and stuff that I have made a few months back and that I never got a chance to take pictures of due to my old camera being a real nightmare to operate.
but NOW I own a great camera (anniversary presents from my mum,dad and siblings) and the battery lasts more than 15 mins- Isn't great!?
Having said, it doesnt necessarily make me a professional photographer, so still have to work on it.
Here's the couple of items I've been listing recently
Midnight russian dolls earrings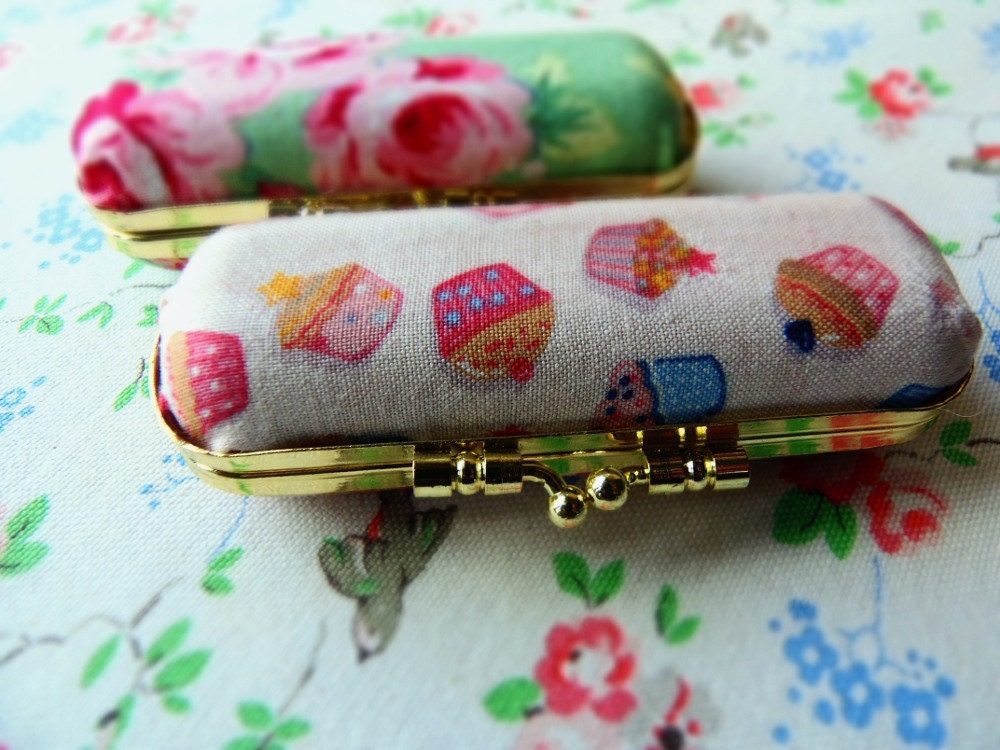 Romantic roses lipbalm case and Mini cupcakes lipbalm case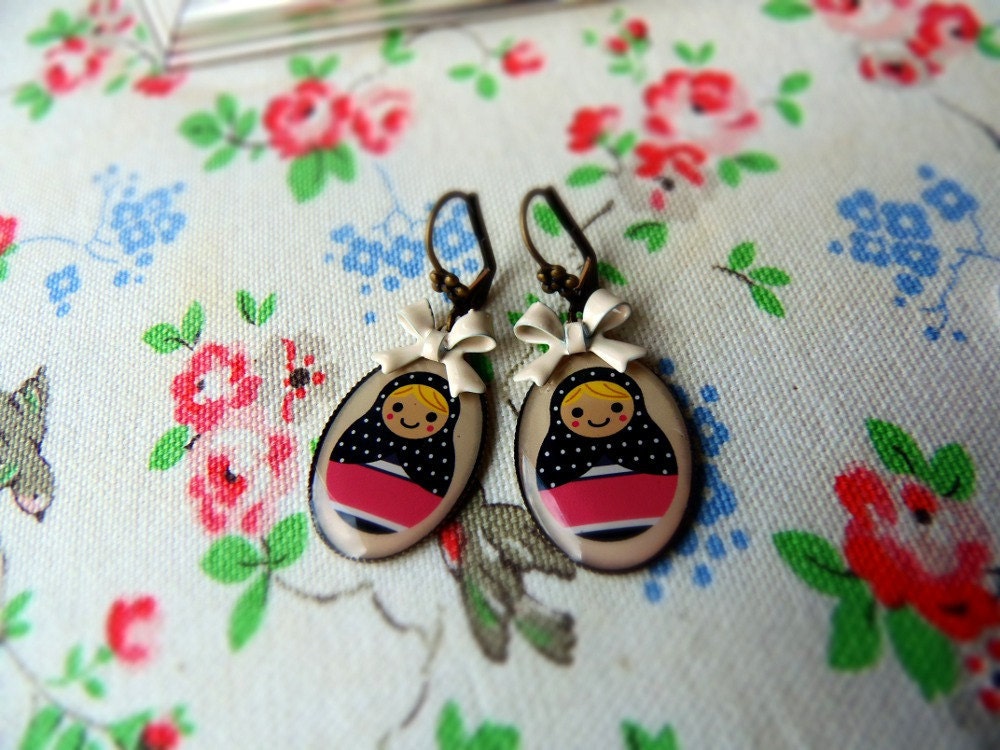 Polka dots and bow russian dolls earrings
Last weekend I've been really busy making dolls (one was a custom order), hope to show you some pics next time…
One Response to "Newly listed"